Innovation is useless without implementation. From patented overmold harnesses that speed assembly in handheld equipment to Power-Tough™ XTREME cables that remain flexible in Arctic temperatures, Conductive has earned its reputation through realized innovation, and its products continue to shape innovation for our customers. A solid team culture focused on reliable design, performance optimization, and advanced manufacturing technologies keeps Conductive at the head of our field, and enables us to deliver tangible value to our customers. Conductive's unique ability to work globally, transform technologies, and create value has help establish itself as a global leader in providing true solutions in power and signal delivery.
CASE STUDY ONE: SAVING TREES ONE PALLET AT A TIME
In June 2001, a simple idea from a forklift operator in one of Conductive factories to redesign shipping pallets for space optimization, led to the creation of an environmentally friendly pallet that saves thousands of trees every year. In collaboration with local wood recycling companies and pallet manufacturers, Conductive engineers created a pallet made entirely of recycled wood chips from discarded wood furniture and wood crates.
The loss of strength from virgin wood planks were compensated by innovative structural design of the pallet and redesign of packaging cartons for products. Thinking outside of the box, a simple idea by a Conductive team member transpired into the company wide elimination of using industry standard wood pallets that deplete one of our most precious resources in the environment.
Today, all Conductive products are shipped only on recycled wood chip pallets with thousands of trees saved every year.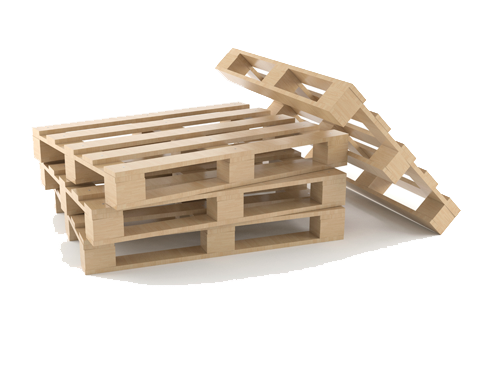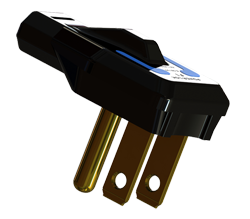 CASE STUDY TWO: PROJECT EPP – CUSTOMER FOCUSED DESIGN
Conductive's North American Sales Director, flying on a recently reorganized United Airlines route that focused on customer needs, returned to Conductive headquarters detailing the innovation of an airline that is revamped on customer needs.
What entailed became a corporate initiative project code named "Economy-Plus Plug" or "EPP". EPP quickly led to an overhaul in Conductive's power cord design mentality.
In 2014, Conductive launched the first generation of the EPP project named POWER-LOK® FlatOne plug.
A breakthrough in flat plug technology, POWER-LOK® FlatOne achieved a 40% thinner profile than its predecessor. This thinner profile addressed a key customer goal to be able to mount appliances as close to the wall as possible. POWER-LOK® FlatOne is also the world's first and only power cord that offers manufacturers a true piece by piece traceability.
POWER-LOK® FlatOne is now the industry choice of power cord for refrigerators built by 3 major home appliance brands in North America.
Innovation stems from all levels and facets at Conductive and is the basis of the Conductive culture.