Conductive is the leading provider of insulation grade polymers for the wire & cable industry. Our polymers are employed in a wide range of applications, from high voltage power lines in municipal power grids to low voltage power cords that power up home appliances and signal cables that transfer critical patient information in hospital applications. Conductive designs and manufactures innovative materials that lead the industry in improving wire & cable performance without sacrificing value.
With 30 plus years' experience in cable manufacturing, Conductive offers and fine tunes insulation and compounds within the wire and cable industry. With our in-house ICP material analysis labs and automated batching systems, we are able to provide PVC compounds that out-perform the competition in value and processing stability.
UL recognized insulation compounds
UL recognized sunlight resistant wire & cable compounds
Non-Heavy metal stabilized PVC compounds
Natural or Custom Pre-colored compounds
Tailor designed insulation compounds
PLASTIC RESIN DIVISION

Supported with extensive research and development in wire and cable performance and processing technologies, Conductive Advanced Polymers provide global wire and cable manufacturers with access to the latest technologies of insulation grade plastics resins and synthetic co-polymers.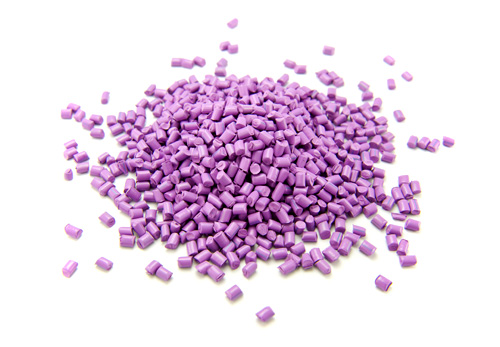 Vyflex is Conductive's solution for high performance PVC insulating compounds for insulating power cords and low voltage (1500V and below) wire & cables products.
The breakthrough polymer technology of Vyflex combines the reliable flexibility with the texture of traditional silicone wires without sacrificing the high tear resistance of synthetic rubber and TPE insulation. Unsurpassed flexibility and lack of memory retention allows this halogen-free polymer to outperform traditional medical grade insulation for superior service life.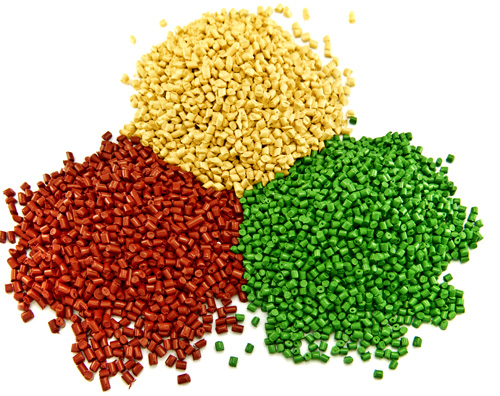 Flexxon-R™ is a high performance synthetic co-polymer for insulating weather resistant, flex-persistent, commercial and industrial wire & cable products. Vulcanized, resist harsh chemicals. Vulcanized for melt resistance, Flexxon-R™ remains flexible despite the temperature ranges, including sub-zero temperatures.
Designed to withstand extreme flexing and anti-arching characteristics, Flexxon-R™ resists harsh chemicals and oils that can weaken and deteriorate common rubber cables.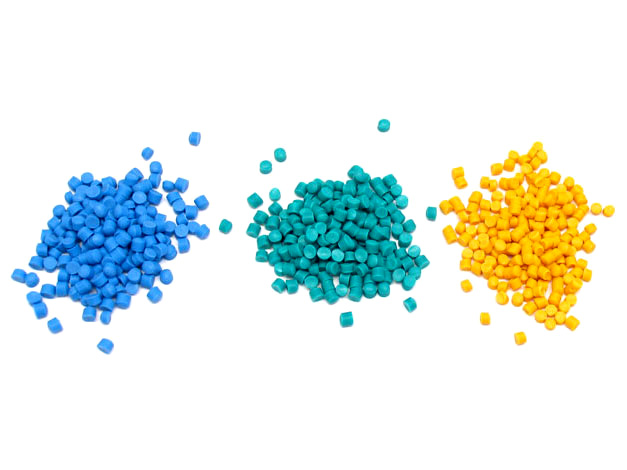 Kylene® TPEs are a styrenic block based TPE with excellent electrical properties and low memory retention after processing. Designed with high insulation resistance properties, Kylene® outperforms other TPEs in thin wall insulation applications and low leakage applications.
Kylene® TPEs exhibit excellent weatherability performance and remains flexible under low temperatures and through accelerated aging.
Supplied in natural pellet form, Kylene® is easily colored using EVA based mater batches.
Medical grade versions of Kylene® are designated with "MED" and have been tested for ISO 10993 compliance and exhibit compliant results in toxicity, irritability, and sensitivity testing.