Our Customers Inspire Wonder in Engineering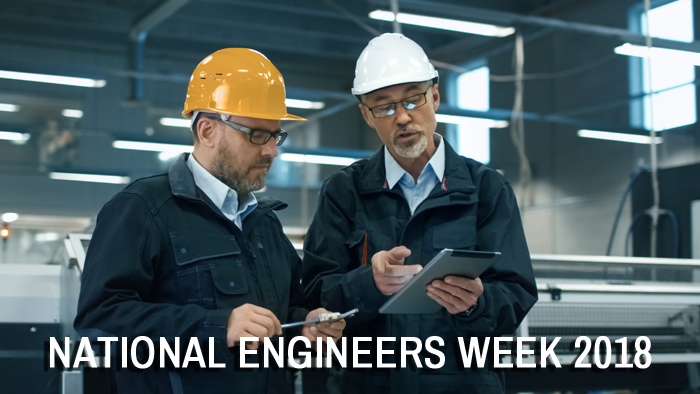 As Engineers Week continues, we celebrate the wonder that our customers inspire through their innovative products. Conductive is proud to support top world innovators across various industries. From cutting edge home appliances to critical signal delivery in hospitals, these engineers create devices that power our homes, save lives, and make modern living comfortable. We thank them for their creativity and commitment to technological innovation.
Innovation… expect it
Our customers expect unparalleled reliability and performance for their products to truly succeed in pushing the boundaries of creative problem solving. Conductive is committed to providing industry approved wire and cable solutions to ensure that we have our customers backs on their innovations.
From custom connection systems to specialized cables that provide manufacturers with applications specific value and performance, Conductive is a true solutions partner for manufacturing leaders. With industry dedicated focus teams that specialize in design and compliance engineering support, Conductive is the key partner to a fast and reliable product launch.
National Engineers Week continues from 2/18-2/24
Inspire Wonder