Wishing You Happy Holidays from Conductive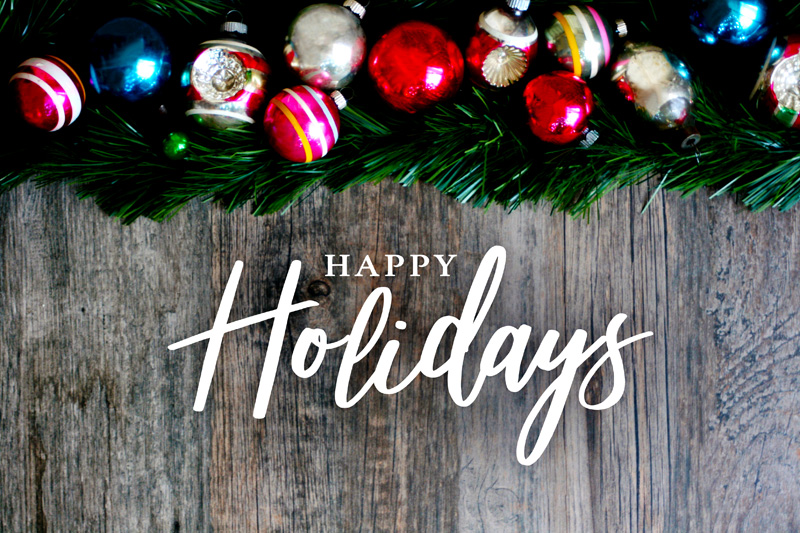 We wish you a very Happy Holiday season
and a joyful New Year.
Sincerely,
the Conductive Team 
This year, we challenged ourselves to expand our efforts in spreading the joy of this holiday season through care and recognition.
Diapers!… Not Cards Part III
Dedicated to continuing our Diapers!… Not Cards tradition started in 2015, we visited our friends in orphanages across Mexico to bring joy and encouragement by spending quality time together. Watching the children that we've gotten to know grow and be a part of their lives throughout the years has been a rewarding experience.
Stockings for Troops
From our team to theirs, the Conductive team bonded over stuffing stockings with essentials and reminders of home. Together, we assembled festive care packages to express our gratitude for our adopted platoon serving in Kuwait this holiday season. We are delighted to show our support to encourage and uplift the many valuable men and women serving our country.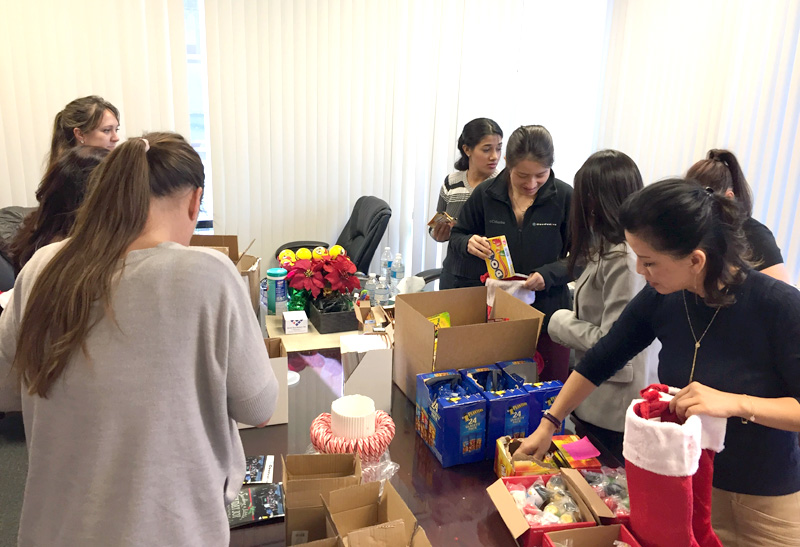 Treats for Veterans
To show our sincere gratitude and acknowledgement to our veterans and troops who gave us so much, we wanted to share some sweetness with them. As a local drop off center this year, Conductive opened up the opportunity to our community to join us in donating candy to our veterans. We are thrilled by all of the support we received in our effort and amassed several boxes of treats.