Wishing You Happy Holidays from Conductive
May your days be filled with peace, joy,
and hope throughout this season.
We value your business, loyalty, and friendship.
Thank you for your support.
A story of service this year.
Our annual give-back initiative, Diapers Not Cards, is going onto its 4th year. We celebrate with a story from our team: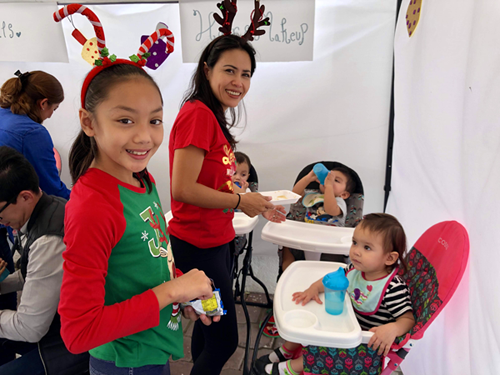 What started as serving 1 orphanage has over the years become 3 orphanages. We've built a special bond with the children that have been there since we started and we aim to help as many of them as we can.
 
These kids come from a variety of backgrounds: some are refugees, some are taken from troubled homes, and some are dropped off by their own families because their families were unable to provide for them. Each story is heartbreaking, which makes experiencing the joy and gratefulness of each child during our visits all the more worthwhile.